PTA Update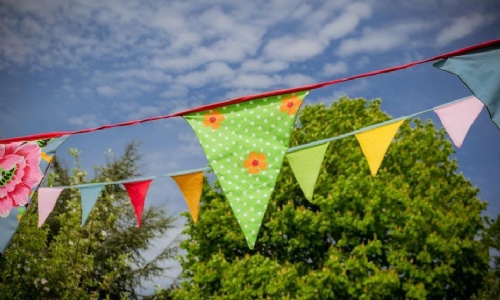 Read the PTA weekly update, for information on our Summer Fair on Saturday 18th June.
Welcome to our weekly update, which we will aim to send out every week between now and our Summer Fair on Saturday 18th June, as plans develop.
Sponsorship and Raffle Prizes
A reminder that we are looking for help with the following:
SeOUL Residential Boards, which will advertise the date of the Fair. If you are happy to have a board up for a couple of weeks at the front of your property, please email us at ccnmpta.boards@gmail.com with your full name and address
Summer Raffle Prizes – if you or your company can donate a prize (either physical item or experience) to our online Summer Raffle, please email: ccnm.sponsoring@outlook.com
Summer Fair Planning
We have kicked off planning for the Summer Fair on Saturday 18th June from 2-6pm.
We are excited to get back to a more traditional Summer Fair format this year. Therefore in the weeks leading up to the fair, we will be looking for donations of:
Books (all must be very saleable and in a good state of repair - "good-as-new")
Toys (again very good condition only please, puzzles and games must have all of their pieces, toys must be clean and intact)
Jolly Jars – jars assembled by parents, filled with sweets and goodies
Bottles of wine, beer, spirits and soft drinks - for the bottle tombola
Chocolates and sweets - for the chocolate tombola
Over the next few weeks, please consider whether you have anything that you will be able to donate!
We will provide details of when and how to donate in due course, but as a rough guide, we will start collecting donations in the last week of May.
Many thanks for your continued support,
The PTA