Before & After School Club (Connect)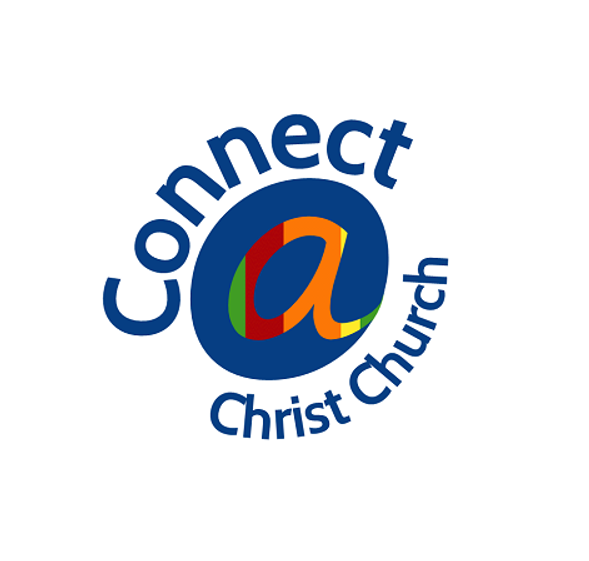 We are delighted to be able to offer our own breakfast and afterschool club, Connect @ Christ Church, on the Christ Church Infant Site. Available to all Infant and Junior pupils.
When is Connect open?
Mornings: 7.30am till the start of the school day
Afternoons: End of school – 6:15pm
All children should be dropped off at and collected from the Infant Site. Junior children will be taken from the club to the Junior Site at the end of the morning session and will be brought to the infant site at the end of the school day.
We will try to organise to take your child to and from clubs on the junior site. It would really help us with our planning if you could indicate which clubs you have booked for your child.
What's on offer?
In the morning, the children will be offered a breakfast consisting of a choice of cereals, toast and jam, porridge, a piece of fruit and milk, juice or water. They will also be given the opportunity to participate in tabletop games, drawings and outdoor games in the summer months.
In the afternoon there will be a programme of a wide range of activities, including:
Energetic games
Art and craft activities
A relaxing time to read a book with another child or an adult and to complete homework
Table top games
Lego and other construction sets
There are hot meals available to the children at around 4:45pm. These meals are a sociable affair with all the children eating together.
Booking a place
If you would like to book spaces at Connect, please use our online booking system.
There are two types of bookings available:
Contracts:
This is for long term, regular bookings. (For example, Every Monday, Tuesday, Wednesday and Thursday). You only need to request the days once and your child/ren will automatically be booked into every session on the days requested.
The bookings roll over every term, so you will not need to book each term.
The bookings only end when you request to cancel the contract.
Contracts will invoice monthly
Ad-Hoc:
This is for booking varied days. You will need to book every term selecting each individual date you need.
The total cost for your bookings made will be sent in the confirmation email you will receive.
If the spaces are oversubscribed then we will prioritise siblings, long term, regular bookings and families who had booked spaces with Connect previously.
Do not hesitate to email connect@ccnm.uk if you would like to discuss this further.
Cost
Per Morning session £7.00
Per Evening session £18.00
Payment in advance by bank transfer please. Childcare vouchers/ Tax Free Childcare payments vouchers are also accepted.
Contacting Connect
During School office hours please call 020 8336 7800 or email connect@ccnm.uk